Amazon Fresh is LIVE where More & BigBazaar Operates + ₹150 Cashback
How To Orders From Amazon Fresh ?
Now You Can Order Via Amazon Fresh In More Pincodes , Also They Are Delivering In Areas Which Having More & Big Bazaar Stores
For Cashback Click On Amazon Fresh
1. First Of All Just Visit This Amazon Fresh Store
2. Now Login / Signup Into Your Amazon Account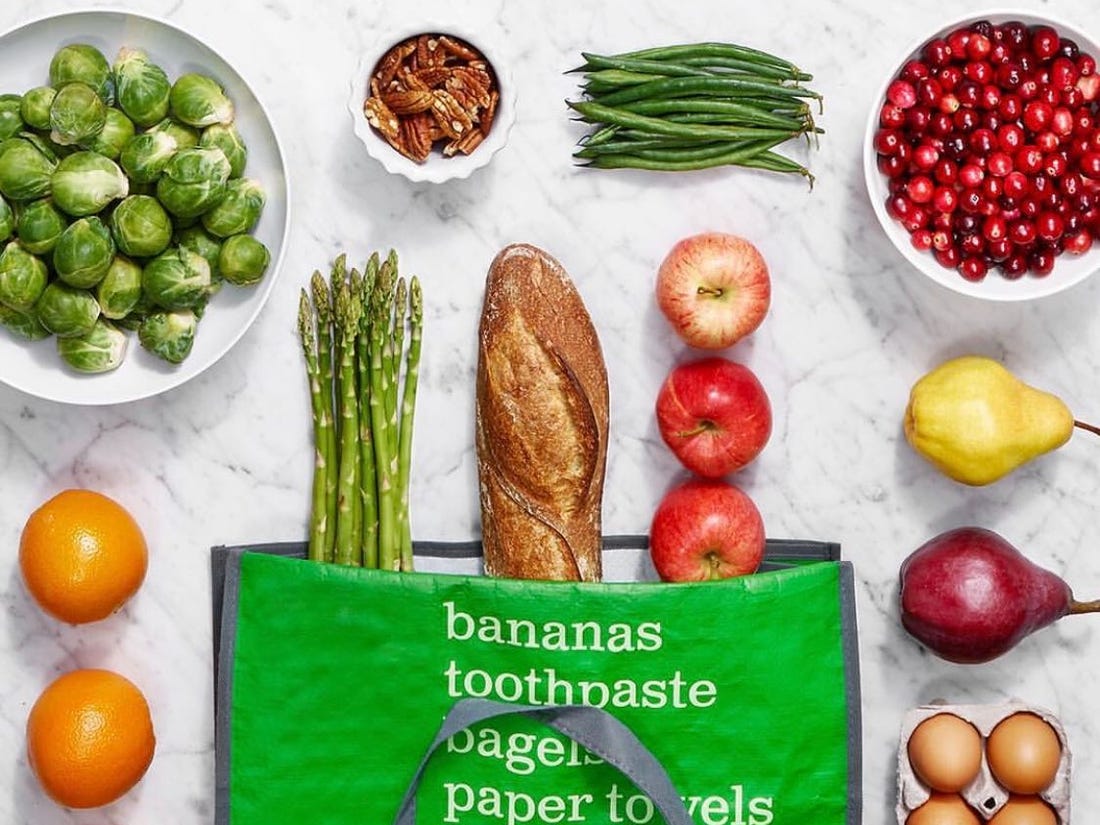 3. Put Your PIN Code & Check Whether Delivery is Available Or Not
4. If Available Then Add Your Desired Products Into Cart & Select The Time Slot For Delivery.
5. Complete The Purchase By Paying With Available Payment Methods.
6. Done !! Your Groceries Will Be Delivered Soon From Amazon Fresh.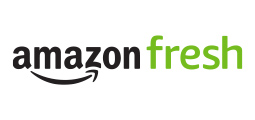 Amazon Prime Now App is servicing the following pin codes:
All pincodes served by More and BigBazaar are eligible for this offer.
For pincodes served by any other seller on (apart More & BigBazaar) the below list is eligible: We are working hard to enable the offer in other pincodes as well. Please check the below list for eligible pincodes before placing the order.
Banglore :-
560001 | 560002 | 560003 | 560004 | 560005 | 560006 | 560007 | 560008 | 560009 | 560010 | 560011 | 560012 | 560013 | 560014 | 560015 | 560016 | 560017 | 560018 | 560019 | 560020 | 560021 | 560022 | 560023 | 560024 | 560025 | 560026 | 560027 | 560029 | 560030 | 560032 | 560033 | 560034 | 560035 | 560036 | 560037 | 560038 | 560039 | 560040 | 560041 | 560042 | 560043 | 560044 | 560045 | 560046 | 560047 | 560048 | 560049 | 560050 | 560051 | 560052 | 560053 | 560054 | 560055 | 560056 | 560057 | 560058 | 560059 | 560060 | 560061 | 560064 | 560065 | 560066 | 560068 | 560069 | 560070 | 560071 | 560072 | 560073 | 560075 | 560076 | 560077 | 560078 | 560079 | 560080 | 560084 | 560085 | 560086 | 560087 | 560092 | 560093 | 560094 | 560095 | 560096 | 560097 | 560098 | 560099 | 560100 | 560102 | 560103 | 560104 | 560105 | 560114
Delhi NCR :
110001 | 110002 | 110003 | 110004 | 110005 | 110006 | 110007 | 110008 | 110009 | 110010 | 110011 | 110012 | 110013 | 110014 | 110015 | 110016 | 110017 | 110018 | 110019 | 110020 | 110021 | 110022 | 110023 | 110024 | 110025 | 110026 | 110027 | 110028 | 110029 | 110031 | 110032 | 110033 | 110034 | 110035 | 110038 | 110042 | 110044 | 110045 | 110046 | 110047 | 110048 | 110049 | 110051 | 110052 | 110053 | 110054 | 110055 | 110056 | 110057 | 110058 | 110059 | 110060 | 110061 | 110062 | 110063 | 110064 | 110065 | 110066 | 110067 | 110068 | 110069 | 110070 | 110075 | 110076 | 110077 | 110078 | 110080 | 110081 | 110083 | 110084 | 110085 | 110086 | 110087 | 110088 | 110089 | 110090 | 110091 | 110092 | 110093 | 110095 | 110096 | 121009 | 121010 | 121013 | 122001 | 122002 | 122003 | 122004 | 122005 | 122006 | 122007 | 122008 | 122009 | 122010 | 122011 | 122015 | 122016 | 122017 | 122018 | 122022 | 201005 | 201007 | 201009 | 201010 | 201011 | 201012 | 201014 | 201017 | 201301 | 201303 | 201304 | 201307 | 201309 | 201313
Mumbai :
400001 | 400002 | 400003 | 400004 | 400005 | 400006 | 400007 | 400008 | 400009 | 400010 | 400011 | 400012 | 400013 | 400014 | 400015 | 400016 | 400017 | 400018 | 400019 | 400020 | 400021 | 400022 | 400024 | 400025 | 400026 | 400027 | 400028 | 400029 | 400030 | 400031 | 400032 | 400033 | 400034 | 400035 | 400036 | 400037 | 400039 | 400042 | 400043 | 400047 | 400049 | 400050 | 400051 | 400052 | 400053 | 400054 | 400055 | 400056 | 400057 | 400058 | 400059 | 400060 | 400061 | 400062 | 400063 | 400064 | 400065 | 400066 | 400067 | 400068 | 400069 | 400070 | 400071 | 400072 | 400074 | 400075 | 400076 | 400077 | 400078 | 400079 | 400080 | 400081 | 400082 | 400083 | 400084 | 400085 | 400086 | 400087 | 400088 | 400089 | 400090 | 400091 | 400092 | 400093 | 400094 | 400095 | 400096 | 400097 | 400098 | 400099 | 400101 | 400102 | 400103 | 400104 | 401101 | 401105 | 401107
Hyderabad :
500001 | 500002 | 500003 | 500004 | 500006 | 500007 | 500008 | 500009 | 500010 | 500011 | 500012 | 500013 | 500014 | 500015 | 500016 | 500017 | 500018 | 500019 | 500020 | 500022 | 500023 | 500024 | 500025 | 500026 | 500027 | 500028 | 500029 | 500030 | 500031 | 500032 | 500033 | 500034 | 500035 | 500036 | 500038 | 500039 | 500040 | 500041 | 500042 | 500044 | 500045 | 500046 | 500047 | 500048 | 500049 | 500050 | 500051 | 500052 | 500053 | 500054 | 500055 | 500057 | 500059 | 500060 | 500061 | 500062 | 500063 | 500064 | 500065 | 500066 | 500067 | 500068 | 500069 | 500070 | 500071 | 500072 | 500073 | 500074 | 500076 | 500079 | 500080 | 500081 | 500082 | 500084 | 500085 | 500086 | 500089 | 500090 | 500091 | 500092 | 500093 | 500095 | 500096 | 500097 | 500098 | 500100